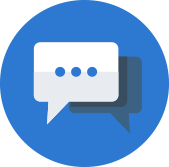 Student Support
Each of our Courses and Softwares provide dedicated support systems. Once you've logged in please navigate to the "Support Center" and submit a ticket. Doing this from inside your members area will ensure that your tickets reach the right support personnel needed to assist you.
Support tickets are answered within 24-48 hours when submitted during normal business hours.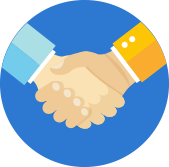 Student Relations
Are you interested in working with Morrison Coaching?
If you're a successful student in our coaching program right now we'd love to connect with you to see if you would be a good fit to join our coaching team!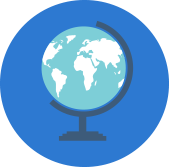 Corporate Information
Business Hours
Monday – Friday 9am – 5pm CST
Address:
965 Hwy 51n Ste 4-100
Madison, Ms 39110